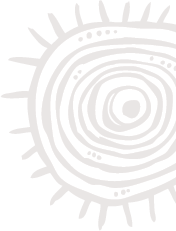 About Corbett Master
Corbett
Master
Founded in the year 2008 as Dream Leisure Destinations (I) Pvt. Ltd. and we deal in "Domestic Tour in India". We are based in Ghaziabad with a strong presence in Domestic travel trade and corporate segment today has excelled its branches over Delhi Ghaziabad, Ramnagar & Rishikesh.
The company with its professionally managed travel engine specializes mainly in organizing Adventure, Cultural, Religious, and hill station & wildlife tours in India through a sprawling network. It offers 24 X 7 hours services that include travel planning, itinerary design, hotel bookings, ticket reservations and transport facilities. It also provides holiday packages, customized as per client's need and budget.
CORBETT MASTER is a sister concerns of Dream Leisure Destination (I) Pvt. Ltd. And working in B2B market as a consolidator for UTTRAKHAND, HIMACHAL & UTTAR PRADESH Hotels and resorts with pre-purchase deals & our fleets so Corbett master is capable to provide you best services on much much economical prices..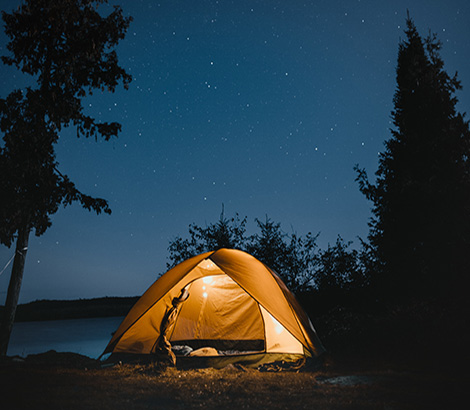 About ZOO
Words about
Animal World Zoo
Committed to provide best quality of services.
Personalized assistance on arrival & departure.
All sorts of transfer from car to coach.
Accommodation in all categories of hotels from budget to 5 Star.
Safari Bookings in Corbett like Jeep & Elephant.
Listen better. Plan better. Deliver better.

Planning for an exciting vacation in Jim Corbett?
Enjoy lavish luxurious stay amidst the beauty of nature and wildlife!
Whatever you're after, we have it! We share a passion to deliver the best and most inspiring wilderness / adventure experiences possible. Know more about us and our experience here.
Contact us!